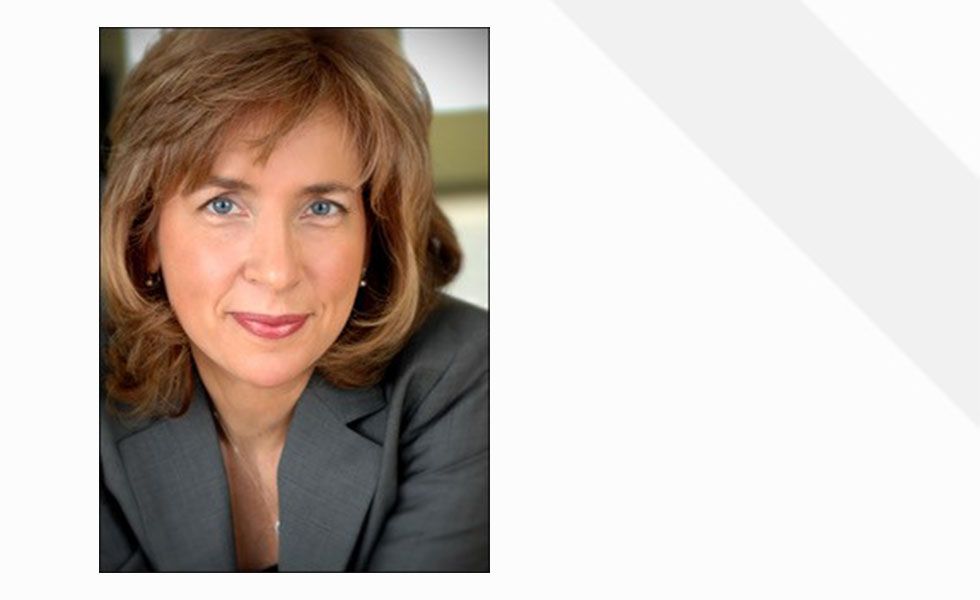 André Couillard, Chairman of the Board of Directors of the IRCM Foundation, is pleased to announce the appointment of Marie-Chantale Lortie as Director of the Foundation's Board.
With a passion for partnerships, innovation and strategy, and guided by her influential leadership, Marie-Chantale Lortie, Director of Partnerships at the Business Development Bank of Canada (BDC), has over 20 years of experience in developing strategic alliances and innovation. Recognized as a high-level manager who works in the financial community, both at BDC and in the other positions in which she has been involved in the past, Marie-Chantale successfully leads a team that delivers beneficial results for her organization and its partners.
Ms. Lortie is also Vice-Chair of the Board of Directors of the Association des MBA du Québec and Vice-Chair of the Board of Directors of Microcrédit Montréal. She holds an MBA from HEC Montréal and a bachelor's degree in political science from Université Laval.
Please join us in welcoming Ms. Lortie.