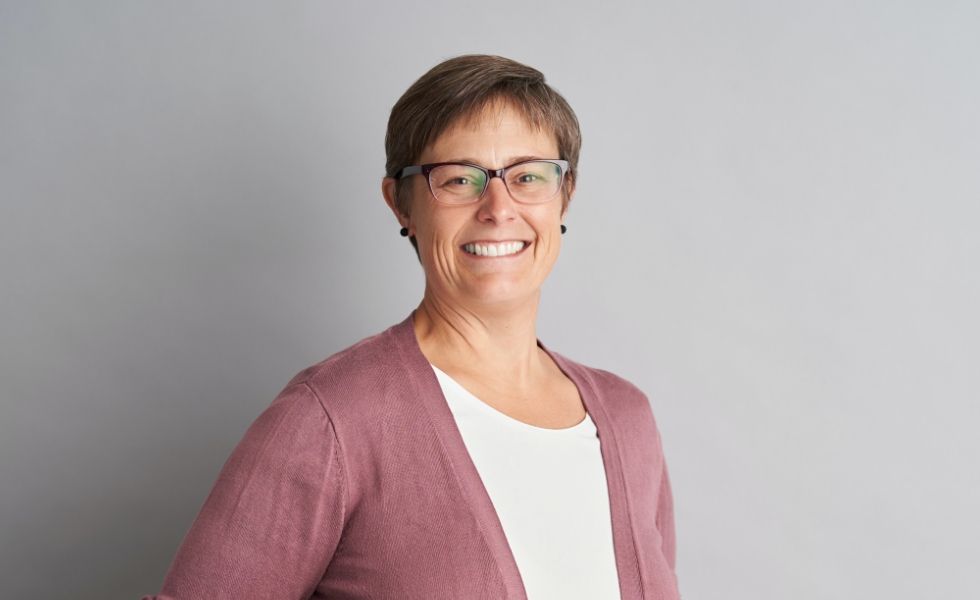 The Chairman of the Board of Directors of the Montreal Clinical Research Institute (IRCM) Foundation, Mr. André Couillard, is pleased to announce the appointment of Mrs. Marie-Bénédicte Pretty as Executive Director of the Foundation.
"Having worked with the Foundation for several years, Mrs. Pretty has used her collaborative and leadership skills to increase the Institute's effectiveness and impact on the public and donors, said André Couillard. We are convinced that she will continue to propel the Foundation into action and innovation in philanthropy, for the benefit of research and ultimately, of all."
For his part, Jean-François Côté, Interim President and Scientific Director of the IRCM, is delighted at the prospect of continuing the fruitful and strong collaboration between the Institute and the Foundation with Mrs. Pretty.
An inspiring career
A McGill University graduate among others, Mrs. Pretty has a solid track record in philanthropy. In addition to her experience at the IRCM where she has coordinated fundraising events and major gifts, she has in the past put her dynamism at the service of the Fondation Santé et mieux-être Jeanne-Mance as Coordinator of Communications and Events and Development Assistant. Before joining the philanthropy field, Marie-Bénédicte Pretty worked in the world of entrepreneurship, product creation and business development.
Towards the Major Campaign
With the IRCM Foundation's Inspired by Life Major Campaign freshly launched, Mrs. Pretty says she is energized and ready to bring together the IRCM's passionate researchers and donors who understand how much science needs concrete support to reach its full potential.
The Foundation supports science that brings hope
The IRCM Foundation conducts fundraising initiatives to support the Montreal Clinical Research Institute and its researchers in the pursuit of cutting-edge research. The Foundation plays a leading role in financing a scientific field which has an invaluable impact on health, the training of the next generation of researchers, and the dynamism of Quebec's research.