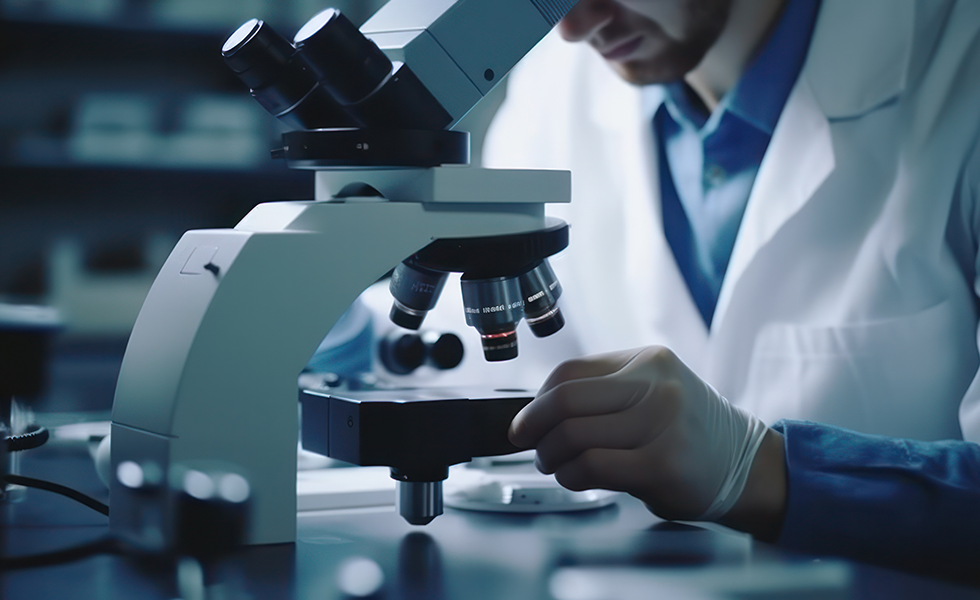 In the last year, the Foundation donated $3.4 million in biomedical research to the IRCM. This record support from the IRCM Foundation for health research conducted within the walls of the Institut de recherches cliniques de Montréal (IRCM) is the result of individuals and corporate donors commitment, who have understood the importance of health research to save lives. Through the annual fundraising events and the ongoing Capital campaign, the Foundation is grateful to be able to count on its loyal donors and partners.
More than ever, the hope of overcoming serious and debilitating diseases is tangible thanks to major advances in scientific research. That's why $2.7 million of the funds raised are directed to cutting-edge research conducted within the IRCM.
In keeping with the reputation for scientific excellence cultivated for more than half a century at the institute, the past year has been fruitful for the IRCM's research teams. Many of this hopeful work has received funding to run its course in each of the Institute's 4 research centres: cardiometabolic health, cancer, genetic and neurological diseases, as well as immunity, inflammation and infectious diseases.
In addition, through its student research scholarship program, the Foundation awarded $412,000 to support the training of the next generation of scientists, essential to the continuity of knowledge development for future generations.
Furthermore, since tomorrow's research goes hand in hand with technology, the Foundation invested $96,000 to purchase state-of-the-art equipment for the Institute's technological platforms. They give our research community essential access to a wide variety of high-performance tools to develop innovative research projects and support student training.
Finally, the Foundation directed $150,000 to the IRCM's infrastructure to help maintain modern research spaces conducive to innovation.
Building on the impact of its action, the IRCM Foundation is motivated to do more and hence support the research teams, the essence of the IRCM, and the people who contribute to the pursuit of their excellent work.